Pop-culture and glitter obsessives, making accessories and décor for fun people
We're a proudly indie design duo based in Toronto bent on creating unique accessories that share our love of pop culture and other weird and wonderful things. We blend together elements of pop indulgence, hands-on crafting and computer technology to create thousands of product options. Our signature accessories feature an image under rounded glass, and new home décor items have expanded our pop-and-glitter aesthetic to the fabulous indoors.
About the name: Barbie's Basement Jewellery was named in the mid-1990's as a tribute to Robin's early crafty explorations and the doll that inspired her. She once created a "store" on the first floor of her homemade dollhouse, and made stuff like tiny donuts, pencil sets and photo albums to fill it. We still like and use the name, but "BBJ" is simpler (and less likely to imply that we make jewellery for toys, as some literal-minded folks think!)
Our rings, cufflinks, buckles and everything else we make are uniquely customizable. This has led to many interesting collaborations with artists, small business (from roller derby teams to swingers' clubs to Christian publishers, no less!), and exclusive collections for the CBC, AGO, York University, Pride Toronto, TIFF's Tim Burton exhibition and more.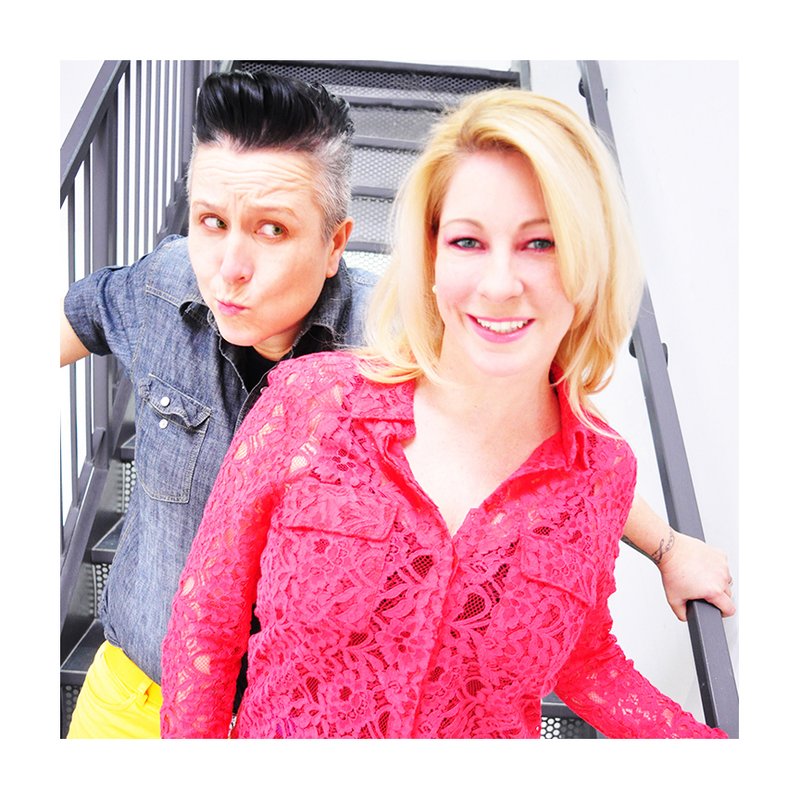 NEWS! For many years we had a studio in a commercial building in Toronto's Leslieville neighbourhood. We loved the area and seeing it develop, but as usual, gentrification drove up the rents.... And then our longtime friend and stylist expanded his salon, and offered us the insulated, heated double garage that it came with. Located off a laneway in the heart of downtown, we connected our space to the salon via a forgotten outdoor space. We're thrilled to be part of a creative community of stylists, a barber and (dangerous!) a nail technician, their clients, partners and friends!! It was time for a change, and we are so inspired and invigorated by new energy, we can't wait for the busy season to test it all out.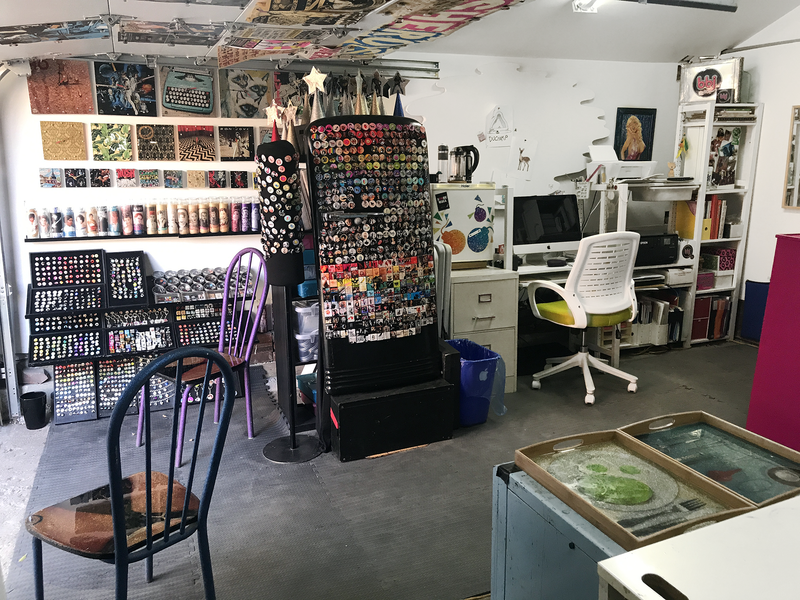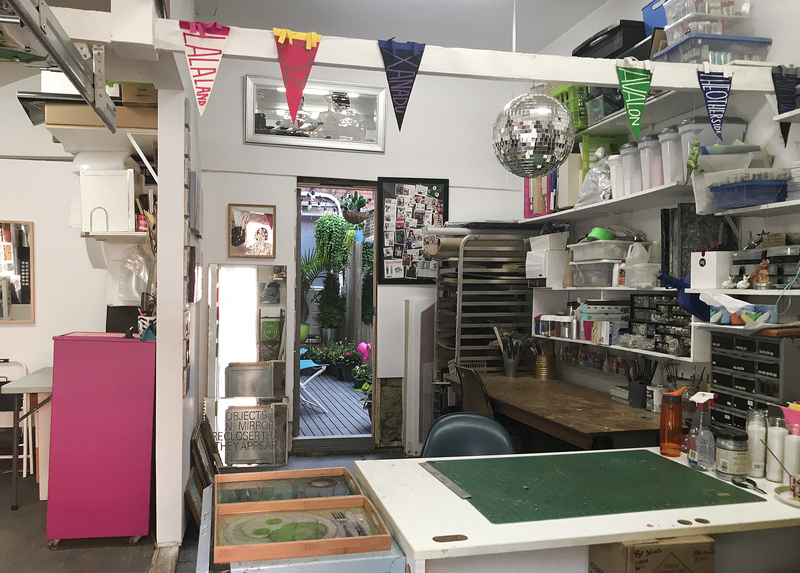 ---
BBJ creates pop-art pieces without the boring pretense. Customize your own accessories or household items with iconic images to celebrate your faves and express your individuality. Completed with vibrant colors, detailed prints and glittery glasswork, we design and make thoughtful, personalized gifts for yourself, a friend or loved one with distinctive style.